Hey there, sweet pumpkins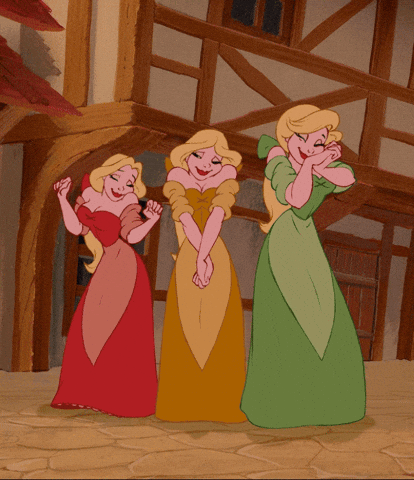 I was just thinking the other day that i have never read a NOVELLA before.
Choking? i know right!
i always have this feeling or thought, whatever, that novellas aren't that much fun! especially that they always from another character perspective, you know?
i get like, i love my main characters, it's like they are my main focus, why would i wanna read about the other ones? i just wanna know what is gonna happen to my main characters.
Okay, so i basically only  read one,  UNIT ME by Tahereh Mafi, But my only excuse is that, i literally didn't know it was a novela, i got a box set with the 4 books, and i thought it was a full length novel. stupid i know, don't mind me.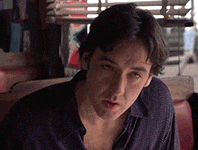 But i read these books like ages ago? so i don't even remember if i liked it or not. It's just how thing have been, main novels; NO Novellas.
Until i found THE BILLIONAIRE BAD BOYS series, this series is so good and addicting, the series has 3 MAIN novels, and 3 novellas.
Every book  and novella is about a different Couple, yeah? So when i finished Tapping the billionaire ( i linked my review here), I don't know what came over me, but i just needed to read more about Georgia and Kline.
AND I AM GLAD I DID!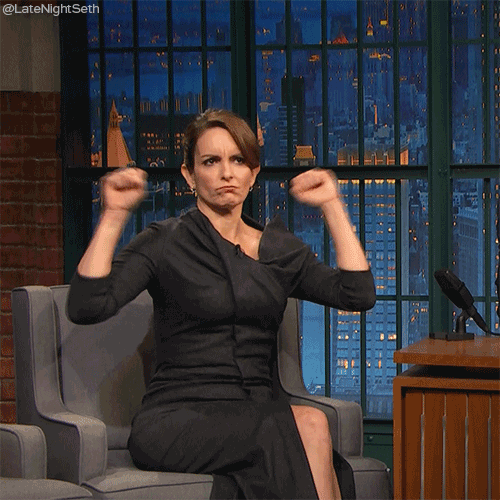 let's hop up to my review

Book Title:  Tapping HER
Author:  Max Monroe
Page Numbers:  155 pages
Published:  June 21st 2016
Genres: Romance-comedy,  Contemporary Romance, Women's Fiction
Format: E-Book
My Rating: 5 JUMPING STARS
So if i had a wish for novellas ( as weird as that sounds), This novellas satisfies everything in it.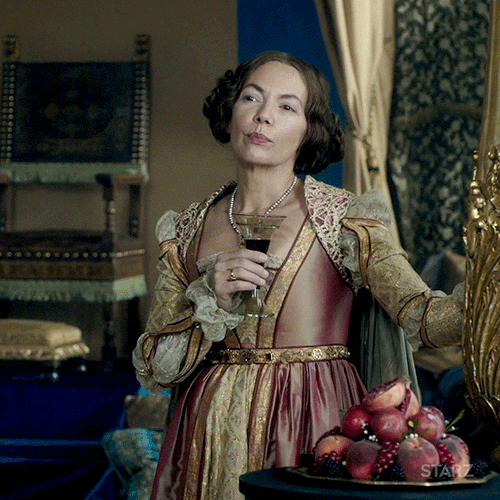 So it's basically nothing deep, so don't expect to cry your heart out, or get deep or anything, no plot twist nothing that can hurt your feelings.
It's just the rest of the Couple's journey. You know, what happens after THE HAPPILY EVER AFTER.
The book is written from 4 perspectives, Georgia, and Kline's. And the next couple's perspectives, ( youknow, the one whose story is in book 2?)
So it was SO MUCH FUN!! i was literally just Holding my kindle for 2 hours straight, Laughing!
I don't know why i didn't read a novella before, i honestly have  no valid excuse, but i think i will start now!
Do you Guys, read Novellas? lemme know what you think about them xoxo
with love