Hey guys♥️
Today's story of #howimetmybook is about how i met Colleen Hoover's books.🤗
If you don't know what How I met my book little project is, you can check my first post here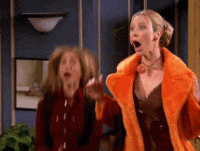 I didn't even who Colleen Hoover was
. An online bookstore @azbakeya.delivery , had an offer on her books. And i just had to get the offer, you know? So i got these 5 books ( maybe someday, maybe not, november 9, confess, ugly love).
I didn't even read the synopsis until i had the books, so i started with Maybe Someday; i was like " yeah a cliché romance, i know how this one is gonna turn out".
Turns out, I don't know shit😂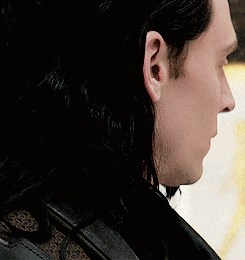 i was WOOED! The book was too amaze-balls to be true, it was perfect, music and romance,, and so much more! I flew through this pile of books in less than a week and made my way to the rest of her books. And ever since that day, she has been my absolute favorite author!♥️♥️
there's always a kind of artisty thingy in her books, whether it's poetry, making music, singing, drawing. I just can't put into words how her books amaze me, you just gotta read and know it yourself.
annnd that's it ❤
have a nice day, babies