heyyyy theree lovelies ❤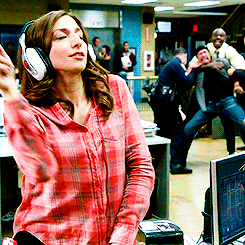 So i wanna tell you guys about my little Project on Bookstagram.
It's called How I met my book, you can find it using #HowImetmybook
so the whole thing is me sharing a pic of a book from my shelf, and telling its story.
The story of how i met the book, why did i pick it up? when? how old were i? 
Because you know, every book has a story behind you picking it up, right?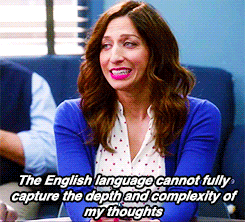 So here's my story of How I met
The selection by Kiera Cass
 i remember how scared i was to get this book, it was my first Fantasy book, like ever! I always thought i wouldn't be able to imagine the world and the characters, youknow?
But the Girl working in the bookstore @alef_bookstores, recommended it to me, and she was so excited about it, i just couldn't turn her down😂😂 So i got the first part, and OMG, you guys, i was a GONER! I flew through the book in a day, and went back to the bookstore the very next day to get the second one. Also they didn't have the third part, so i had to read it online and it was my First Ebook EVER! 😍
This series will always be my absolute favourite MAGIC 🌟 
so if you have story behind  a precious book on your shelf, why don't you share it on your blog? and leave your link the comments so i can check it out!
love xoxo