hey there, chubby cute little bookworms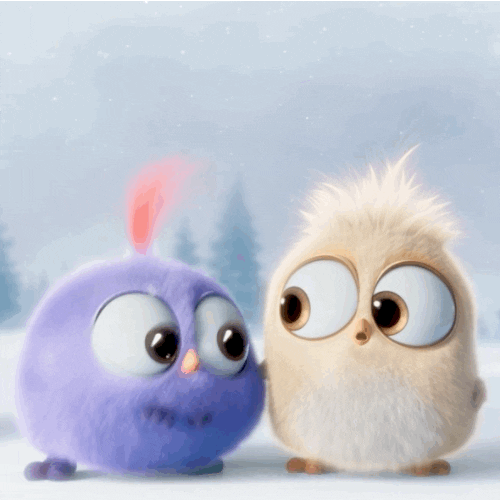 i know i'm late
again
i am sorry i had a final exam i had to study for, as always.
Anywaaassss, so i don't even know how to wrap up this LAME EXCUSE OF A MONTH!! This month is literally the worst, and not reading wise, i was sick for the most parts, and had lots and lots of studying to do, i was sad and stressed, UGH IT WAS AWFUL!
So Other than reading and being behind on my review schedule, what did i do?
NOTHINGGGG!
That's why I should probably just tell you what i read and head off
I read 8 book, which is fairly good, i mean i DNF-ed one of them, but at least i read, eh?
  Tapping the Billionaire by Mix Monroe, 4.75 STARS (REVIEW TO COME)
 Tapping her ( tapping the billionaire #1.5) 5 STARS
 Choose your own romance by K. P. Chanelli 3.5 STARS
 The Design by R.S. GREY, 3.3 STARS (review to come)
 Beautiful potential by J.SAMAN, 5 STARS (REVIEW TO COME)
 Suck up-suit by Vi keeland & Penelope Ward, 3.5 STARS
 Always the Bridesmaid by Lindsey Kelk, 5 STARS
 Bad at love by Karina Halle, DNF at 30 %.
Most of these books, I haven't been reviewed yet, so im still editing them, adding my GIFs and all, and then i will keep posting until you beg me to stop.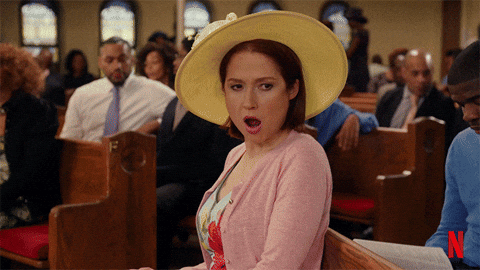 so Music wise, i have been listening to lots of Music, studying and all, youknow?
Now looking at my little Playlist,  i get a feeling that im in love or getting through a break up! LMAO don't let that fool you, buddies, exams makes my emotions all over the place.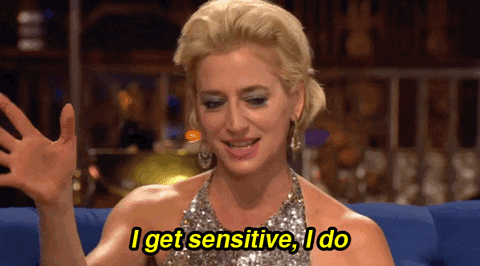 So my January TBR Isn't all figured out yet! but i do have a couples of ARCs i hace to read and review so here they are
 The pursuit of zillow stone by Brindi Quinn
 the moon of farellah ( the heart of farellah #2) by Brindi Quinn
 Girl Unknown by Karen Perry
And i guess i will have to wing the rest of the Month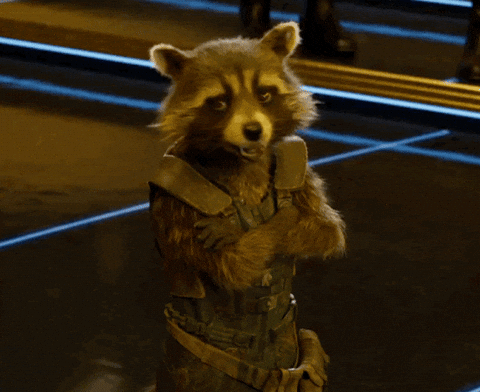 So How was your month guys? Lemme know how many books did you read< or just leave a link to your wrap up, so i can check it out
\\MANY MANY HUGS AND KISSES//