Hurray i finished the damn REVIEW!!
I finished this book a few weeks ago, but OSDSNFWEKJGFCWEFC College has been so CRAZY!!! with FINALS and PROJECTS, i didn't have time to properly sit down and edit the review. BUT HERE I AM.
ps: IM REAALLY SORRY for not being ACTIVE this month! it's one of the most stressful time of the year, and i just couldn't do any better:(
Back to my review, eh?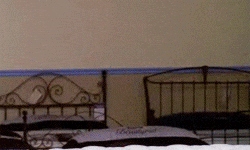 Book Title:  Always the Bridesmaid
Author:  Lindsey Kelk
Publishing Company: Harper Collins Publishers
Page Numbers:  387 pages
Published:  December 19th 2017
Genres: Chick-flick, Romance-comedy, Women's Fiction
Format: PAPERBACK
My Rating: 5 BIG SHINY STARS SIPPING GIN AND TONIC
MY ABSOLUTE ALL TIME FAVORITE AUTHOR!
Lindsey Kelk, mainly write Romance, with lots of Comedy, Her books always have those heroine, that are kind of a mess, you know? but they always have pretty interesting professional life, like they are STRONG INDEPENDENT SINGLE LADIES, ish. 
I read I heart series by Lindsey Kelk back when it was first released,  i was too teenager to be true, But reading the series, made me fall in love with traveling and writing! ❤ Also, i can honestly say, that after reading IHEART NEWYORK, I can find my way in New York city, pretty easily!
So When i found this book on a black Friday sale, ( i probably would have bought it, even if it wasn't on sale, i just didn't know it was restocked until that Friday, LMAO) i just had to get it!
andd I LOOOOOOVVVVEEEEEDD IT.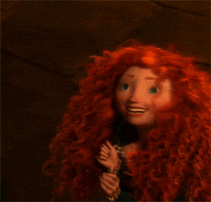 When you see couples dancing together on TV, all you see are sweeping camera angles and lush dips, but when it's happening to you, it's completely different. I was painfully aware of every step, every stumble, every time I swore and then immediately apologized for swearing. Audrey Hepburn, I was not. The one thing that was just how you would imagine was when I leaned in and let myself rest against Tom's chest. I could hear his heart beating. 
Reading a chick-lit can never NEVER go wrong, i mean, who doesn't want to laugh his ass off, find humour in the most shitty situation, and and fall in love? WHOOO? TELL ME WHOOO?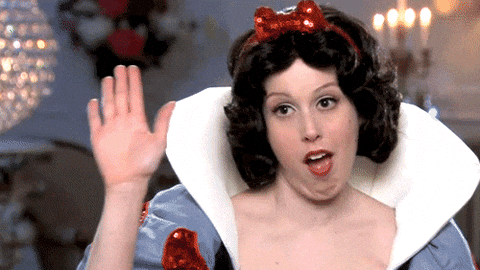 The Story is from Maddie's perspective, an Assistant event planner, she has two ( rather a handful) bestfriends, one of them is getting married in 3 months and the other one is getting divorced in a few weeks.
FYI: She organizes all kind of events, and NOT ONLY WEDDINGS!
I rejected the call, brushed my hair out of my face and looked over at the fathers to be.

'Of course, there's always the option to hire me as a clown,' I suggested. 'That would cut back some of the budget.' Things were going better than I could have ever imagined.
Lauren the bride, sent her a little bridesmaid diary, or a notebook, or like whatever; so every chapter entry is a new page of this notebook. and it starts with these 2 lines:
Today I feel:
Today I am Thankful for:
And every damn entry is just more Hilarious than the previous one! the Whole book was pretty fucking hilarious tbh!
Here is my Favorite <3:
Today I feel:  like everything happens for a reason if that reason is that I AM CURSED
Today i am thankful for: i don't even know. kittens?
Maddie isn't your average Heroine, she's not perfect and ignorant to every one falling in love with her, she doesn't have a line of guys waiting on her.
she's US, ladies. She's as normal as heroine's could be, regardless of how unlucky she can be, LMFAO!! i liked how i could relate to her, how humble and funny she was. ALSO! she speaks sarcasm fluently.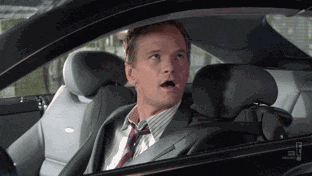 'Oh, that is it.' She turned quickly, ducking under Tom's arm − one of the perils of being so tall: he was easy to sneak around – and lunged at me, fists flying. In all my thirty-one years, brotherly and sisterly slaps aside, I've never actually been hit. Turns out, it really, really hurts.'
i don't think i have time to say more tbh, but i would talk about this book the whole day if i could! just give it a try everyone ❤
hope y'all are having a beautiful day, just like you xoxo