Book Title:  Choose Your Own Romance
Author:  Katherine Pierce
Publishing Company: Self Published
Page Numbers:  199 pages
Published:  December 19th 2017
Genres: New Adult, Romance, Women's Fiction
Format: Kindle
My Rating: 3.5 BEAMING STARS
Do you guys know this simulation game Called, CHOICES? Where you get to be a particular person and play their story, where  you have choices and choose what t wear, who to go out with, etc?
This book is pretty much the same, it has choices, whether you wanna hang out with this guy or the other one. whether you wanna flirt or head back to your room.
you're getting me guys? i bet you do, y'all are a bunch of geniuses lmao.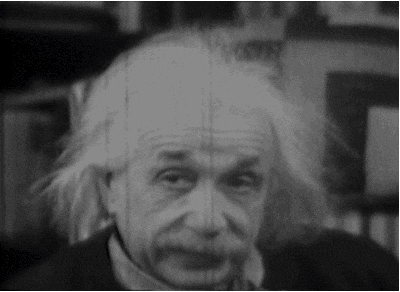 it was such a fun read, finished it in one setting, it was such a refreshing change, from all the typical books we read these days.
Summary:
The book follows Annie a Freshman student at college, she's still trying to figure out everything around her, and even herself, so that's who you get to be, ANNIE!
 this romance brings the fun of adventure to a new, more adult level designed for your busy life. You can skim through one heart-pounding path in twenty minutes, or sit back and luxuriate in deciding which of the six steamy opportunities you like best. 
Have fun jet-setting around the world with the rich, gorgeous, playboy senior who sports sexy stubble and pressed dress shirts. Party with the charming, single dad rapper who has an incredible physique and an alluring romantic side. Follow your heart when the tempting football hero from high school reveals his long-standing crush on you. Satisfy your urges to uncover the irresistible flirtatious side of the movie nerd in your class who has interesting surprises of his own. Feel free to explore the intense depths of your vulnerable art professor and his intriguing ability to make you want more. Or probe the mystery of your secretive, elusive roommate who persists in playing with your heart. 
Never wonder "What If?" again. Don't let someone else decide your fate. Pick up Choose Your Own Romance: College Lust now, and create your own happily ever after. 
What i absolutely loved that every little story, ends with a moral, like a little lesson that would put a little smile on your lips, and get you choosing another route so you can experience another one adorable short story.
He pulls you up to embrace you in his arms. You rest your head on his chest and sob into his clothes. You're not sure why you got all wrapped up in him , but you did. And now your fantasy, your high of excitement is shattered.
Reading a book narrated in the second person was a first for me, at first i was like WHAT? WHY IS SHE TALKING TO ME?? LMAO and then i got used to it, and found it quite amusing too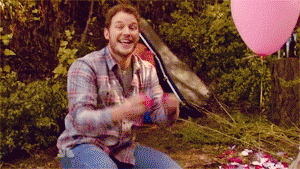 What i couldn't help but notice that the book was more of a young Adult book for me than a New Adult. Which is kind of frustrating a little? i don't know i hate it  when i find a book categorized in a certain genre, and when i start reading i find myself reading a different genre, youknow?
it was nothing too deep, or something that would make a whole big difference in your life, it was a perfect change for a little while, if you are as addicted as i am to the Choices Game, then you're gonna enjoy this one so much

More About the Author:
Katherine Pierce Chinelli
 
I'm the proud author of 10 books. 
See them here: https://www.amazon.com/-/e/B00LV81QUS 
You can find me on Instagram under @katherinepiercechinelli
On Facebook at: Katherine Pierce Chinelli 
And on twitter @authorkpc