Book Title:  Accepting the unexpected
Author:  Mollie Jo Joseph
Publishing Company: Self Published
Page Numbers:  233 pages
Published:  June 25th 2017
Genres: New Adult, Romance, Women's Fiction
Format: Kindle
MY RATING: FOUR SLAYING STARS
I received an E-book ARC in exchange of an honest review
Cliche ALERT!!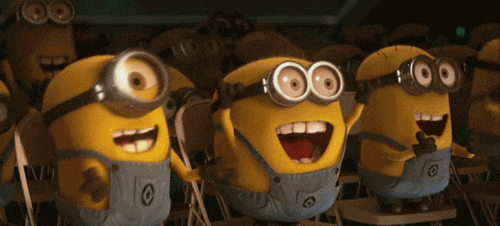 Summary
Leila Peirce is a creative director for "Sleek" magazine and she is very good at it! But when her heart got broken by the love of her life, Leila's life began turning upside down. So when her boss offered that she travels to New York to help make Sleek international magazine big in the US, she ran away from her life in Cornwall, England. Leila started working hard in New York and when she met Blake Collins a drop-dead looking actor and model, things started to look up.
But to add more drama, she also meets Richard Speal, a retired NFL player with his fair share of shattered heart pieces.
Leila finds herself drawn in many directions,and she finds herself veering towards depression, maybe running away was not the solution anyway! Will Leila be able to impress her new boss Miranda Cain and most importantly will she able to live her happily ever after?
This book was an easy lovely read. It would be the perfect pick after an intense, draining book!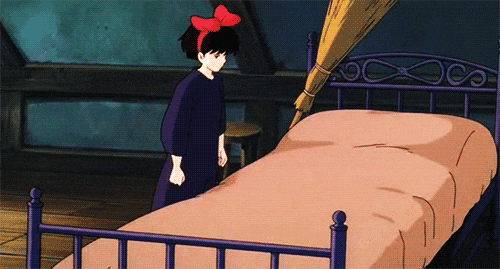 I loved Leila's personality so much, how she was so humble and funny. I was really impressed by how successful she was in her work and how much she loved doing it.
Gotta love women power, right?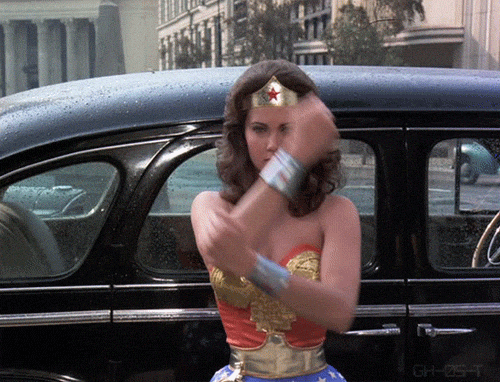 It was like an inspiration to follow my passion and make it big without needing prince charming by my side to achieve it! 
'I truly believe that fairytales are the reason why most women are often left so disappointed in their search for that thing called 'happily ever after'.
The fact that the book addressed an important issue which is depression is definitely something that I DIGGED, that it's okay to be sad, it's okay to talk to a therapist and it's nothing to be ashamed of!!
The writing was good and well organized although it didn't affect me that much , i love books that can leave a part of it within me, You know? The depression part, was really thoughtful and i related  a little to Leila's downs. 
Also! When i read i usually highlight tons of quotes! im a  quote sucker! The Writing was really good in telling us the story and building the world That surrounded Leila! but regarding the quotes, i didn't find those deep words that would touch me. DEEP AF, IKNOW!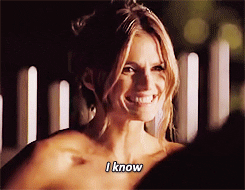 Hope y'all have a beautiful Friday xo ❤