Hey guys, today im gonna review my ROMANCE BOOK CLUB READ❤
If you guys, are into romance, please! feel free to join us, lovelies xx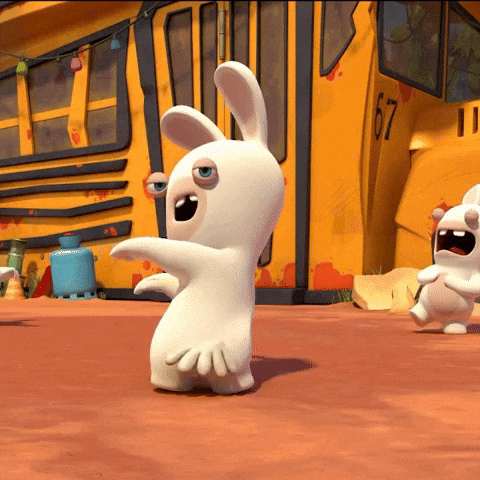 Book Title:  Kulti
Author:  Mariana Zapata
Publishing Company: Self Published
Page Numbers:  570 pages
Published: March 20th 2015
Genres: New Adult, Romance
Format: Kindle edition
MY RATING: 4.5 SCREAMING STARS!
Summary:
Sal Casillas, A soccer player at the Pippers; as a teenager,, she always had this enormous crush (posters all over her bedroom's wall kind of crush) on Reiner Kulti, the GERMAN FAMOUS PLAYER AKA THE HOTTEST PLAYER OUT THERE, So yes she was pretty obsessed with Kulti, up until he got married. 
So When she finds him as her new Coach, Her teenage self, is out there in the open. But what she didn't expect was how much of an asshole he really is! How did she ever had a crush on someone this mean? 
To my absolute horror, my inner thirteen-year-old, the one that had planned on marrying this guy and having soccer-playing super-babies with him, peeked in and reminded me she'd been around once. I'd swear on my life that my heart clenched up and my armpits started sweating simultaneously. The best term to describe what was going on with me: star struck. Totally star struck.
The Book is from Sal's POV, and she has the funniest sense of humor; One of the strongest, female heroine i have ever read about, feisty and sassy! and she doesn't take any crap from anyone.
Meanwhile, in my head, I flicked him off with both hands at the same time. Maturity was definitely a personal strength of mine.
Kulti on the other hand, was just
well i wanted to punch him at first, he was just so uptight and mean, to literally everyone, even to himself! haha. But his Character development was just so well written. I felt every emotion he went through even though as i said before, the book is from Sal's POV. Kulti's character was written with so much intensity and emotions.
his face was set in a rough expression. Glowering. He was glowering at me. That handsome, handsome face was staring at me with an expression that was definitely not very nice. Good God.
I have never read a book sports related before, so reading about athletics routines, and problems, and how they interact with each others inside the team, was such an eye opening experience for me. It's not as simple as they show us on TV. NOT EVER CLOSE
Now, I didn't think too much about it. I was used to being around girls. Girls with all kinds of reactions to their periods: the ones who got unnaturally angry, the ones that cried, girls who retreated within themselves, the ones who wanted to stuff their face all day—all those and more. It wasn't a big deal. Mood swings, been there done that.
The book was absolutely Slow paced in the beginning, it was never boring, so don't get me wrong here, but this book is my ROMANCE CLUB BOOK OF THE MONTH, So you see, 30 % in and there was still no romance, NOTHING. So kept leaving this book and started another 2 books, just waiting for the romance to kick in. so that's the only reason that kept me from giving this one 5 STARS.
BUT, But, But..
Mariana, The author, got us all anticipating, those sparks so When the Romance started kicking in, Holy **********************, i can't even tell you how satisfying it was, reading about Kulti and Sal's friendship. I couldn't stop thinking about them, They were perfection on paper. LITERALLY SPEAKING!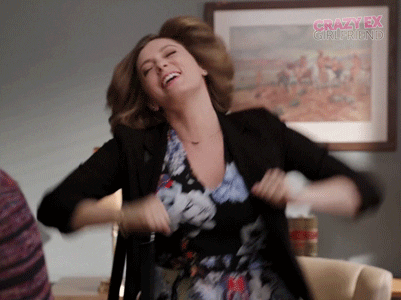 My heart ran and ran and ran. Without thinking about it, I put my hand on his chest and felt. I felt the furious pounding beneath all that muscle and bone, just like mine. Excited, racing, sprinting, trying to win like always.

I loved this man.
with love
-Nada xo