Hey Guys! xo
I'm here to review my first Horror read! Ive never really liked the idea of being afraid, if i watch an Horror movie, i usually have a good company with me, or i watch it in the daylight. Cause you never know, what happens at nigh. so Just to be safe, the day light is good.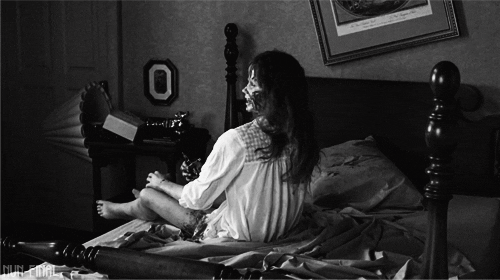 So I basically couldn't read this book at night. I mean, I know it's fiction, I REALLY DO! But something about being alone at night, makes me imagine ALL kind of monsters creeping around my room. So yep, it took me a week to finish this book, #SHAMELESS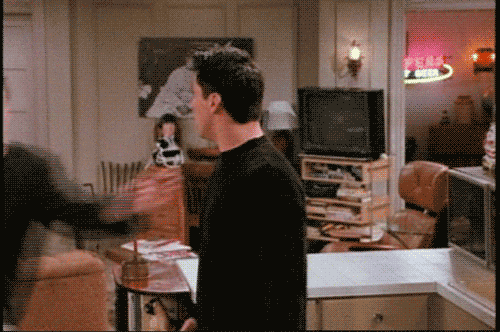 here we go
Book Title:  Three little words
Author:  J.M. Robson
Publishing Company: Pegasus Elliot Mackenzie Publishers
Page Numbers:  252 pages
Published: February 23rd 2017
Genres: Horror, Thriller, Paranormal, Mystery, Fantasy
Format: paperback
My Ranting: 3.5 TERRIFYING STARS.
Paperback Arc received from the publisher in Exchange of an honest review
'What the fuck!' Mike exclaimed as he looked ahead at the black swirling from making its way towards the car. At first he thought it was nothing more than a mini twister,or maybe even a big swarm of bees but as the dark, twirling mass continued its advance he knew that mother of nature had nothing to do with the strange phenomenon.

Summary:
When there's a dark creature that feed on heartache, sorrow and the souls of the broken-Hearted. There's no escaping death!
A group of 5, Lost their loved ones, in a rather un-natural situation. And not only did this creature claim their loved ones' souls, He made their life a living hell, surrounding them by Guilt and fear. it's almost impossible to live
First Things First, J.M. Robson's writing is really smooth, and easy to keep up with. I didn't have any difficulty imagining the scenes happening in the book, or even the characters' appearances. So that was definitely a plus.
The characters were all pretty easy to love! especially Lilly Anne, she was adorable even when she's all pregnant and Huge.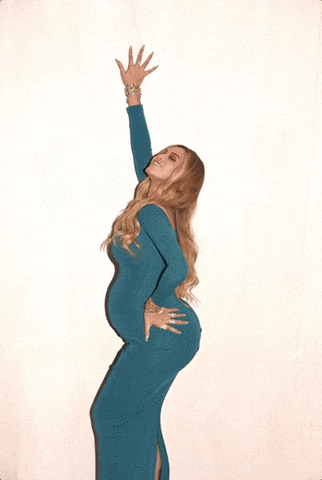 I really loved How big the group gets bigger with each chapter, it's like the creature get reproduced or something. lmao.
The Author takes us from a scene to another, and a village to a whole another so smoothly, it doesn't take too much effort to get into the scene. The world building was that good!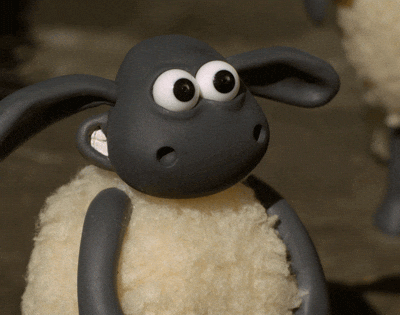 When I  watch an Horror movies, the characters are always hypocrites, they don't trust each other! and Always, Like ALWAYS, one of them is a traitor who's working with the devil/monster or whatever.
But in this novel they trusted each other so easily that i become suspicious, i was Like, yep definitely one of them is gonna be a traitor, and he may as well be the devil. but no there was no such thing! Which takes us to the reason i didn't give this book a 5 stars, is that, I think the characters needed more scenes together, more plot twists so they can face together and then trust each others, You know?
But it was pretty unconvincing that they were supporting each others right from the very first meeting.
As for a Romance Junkie like me, i really liked that there was a little romance going on between those scary scenes, but i thought that the relationship was really fast-paced? But taking into consideration that the whole point isn't the Romance, and all that. I loved Lilly Anne and Graham little love story :") 
Annd that's it!
i guess?
Do you guys read Horror? lemme know down there 😉