Hey buddies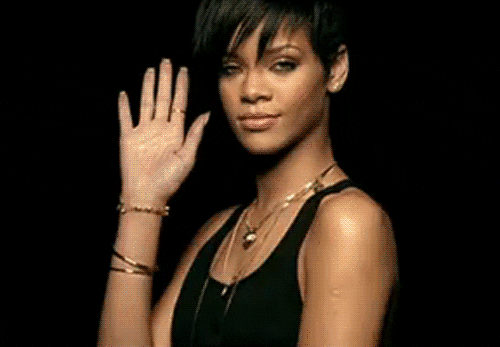 So another award! YAYYY, So i actually  got excited when i was nominated for my third award. So A HUGE THANK YOU TO HANNAH, Go check out her blog guys xo Life At 3 feet
Rules:
 Thank the blogger who nominated you and link to their post
Answer the 11 questions they asked you
Nominate 11 other bloggers, with your own set of questions
Tag your chosen 11 bloggers, and don't forget to tell them as well!
What's with the 11 thingies, right? Iknow! maybe a good Omen and all.
QUESTIONS:
1. (Let's start easy) what's your favorite color? 
Blue!
2. Do you have any siblings? How many?
I do, have 2 elder brothers, i'm daddy's little girl hehe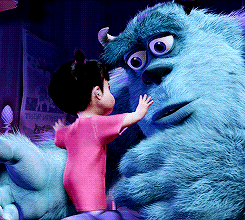 3. Do you have any pets?
nop i actually don't have a good relationship with animals
4. What is more important to you? Status, power, or money. 
Okay, i don't even the question, but money can buy books, so money is important. also Power sounds kind of evil and I am in fact Evil. so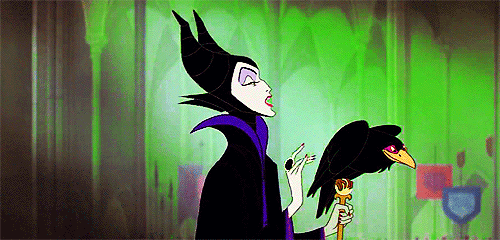 5. What makes you happy?
What kind of question is that?
BOOKS, DUUUH!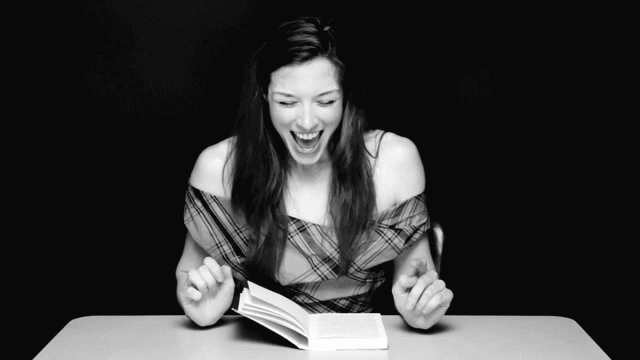 6. Now, what makes you sad?
A sad ending?
7. What is one goal you have?
To read books for a living.
8. Is blogging a career choice for you, or a hobby? 
Hobby, but id just loooove to make it a career choice. But i know i have long way to go.
9. Do you believe everything happens for a reason?
i do! there's no such thing as coincidence
Karma is real guys!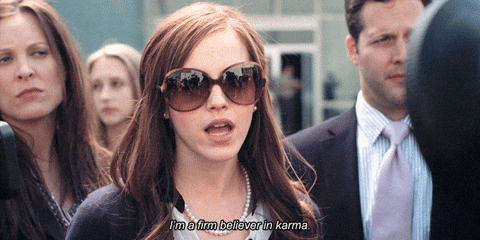 10. Do you have a favorite blogger? Who is she/he? 
RAIIIINNNNNNNNNNNNN, THE WITHERING BLOG
She's such an adorable human being, she's chatty, noisy, funny, and BEAUTIFUL ❤
11. When was the last time you did something you truly enjoyed? 
Okay i need a few minutes to think this through. ( and when i say think, i mean i need t call my best-friend to ask her)
you can imagine how lame it is, that i don't remember the last time i enjoyed my self?
but last month, i watched a soccer game with my friends, i guess i had fun?-ish?
I NOMINATE:
My Questions:
Favorite Quote?

Are you a student? do you work? WHAT ARE YOU DOING WITH YOUR LIFE ?

Last good book you read?

When did you start blogging?

what's  the song you have on repeat these days?

last movie you watched?

Are you in love?

what's your bestfriend's name?

favorite Genre?

I

s there a goal that you want to achieve out of blogging?

Can we be friends? *Puppy eyes*
SO, BEAUTIFUL PEOPLE, feel free to just answer in the comments, if you're too lazy to do a post.
love you!