Hey bookdragons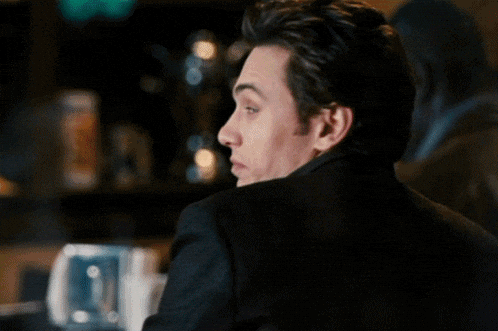 So i disappeared again, hehe, with my exams all, college getting on my nerves, i couldn't find time to even read properly this past week, can you imagine? uh awful , IKNOW!!
Anyways, here's my review for the most anticipated book of the year!, WITHOUT MERIT, * screaming and running in circles *
"Not every mistake deserves a consequence. Sometimes the only thing it deserves is forgiveness." 
Book Title:  Without Merit
Author:  Colleen Hoover
Publishing Company:   Atria Books
Page Numbers: 359 pages
Published: October 3rd 2017
Genre: fiction,  New Adult, contemporary romance
Format: paperback
My Ranting: 5 BREATHTAKING STARS.
Colleen Hoover, never fails to fascinate me with her books. you read her synopsis and you think that it's just a romance books, but guess what? YOU HAVE BEEN FOOLED, BUDDY!
Summary:
Merit Voss, lives in a weird family. and maybe saying "weird" is the understatement of this year. They live in a re purposed Church. i KNOW WHO DOES THAT? Her parents are divorced, her father got married to her mother's former nurse. Her mother lives i the basement. Her step-mother is a Big Bitch, and no one actually tolerates her. And then there's her perfect Twin sister, Honor. and her elder brother, Utah. How can a normal person live in a house like that? weighted down by her family secrets, Merit decide to let it all out, and from that point, things turned out to be quite different (the 2nd understatement of the year).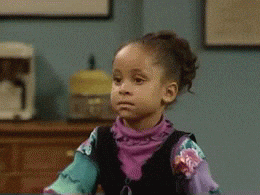 Her books always contain a greater message than just a love story! it always touches a soft spot within me. and this book, came right on time! i was having a little hard time coping with everything around, i m still kind of fighting, and i can proudly say that this book, somehow helped get through a little part of it.
here's my third attempt at making Aesthetics hehe.
"I used to feel like i was on the top of the world. Then one day, i noticed that it felt like i was no longer on the top of the world. I was just floating around inside of it. And then eventually, it felt like the world was on top of me."
Also her books always include some kind of art. Maybe someday included, writing songs and signing. Slammed included poetry. this beautiful book, included painting, Sagan, MY CURRENT BOOKBOYFRIEND, was an artist! and DAYUUUMM HE WAS GOOD!
She actually displayed 6 or 7 of his paintings. So you know when a book include a painting or a song, or texting. it's always more fun! you always look forward to those pages that has more than the typical writing.
" i've been doing my very best to tolerate the entire situation but it's making me miserable. However, I have a feeling my tolerance won't be as intolerable now, because misery loves company and the thing i am looking at is most definitely miserable."
I don't think i can even talk about her writing it's a fucking 10/10. I'm not even exaggerating, guys! Colleen has a way with words, she could make you, smile and tear up in the same damn second.
Merit, the Heroine, was so damn funny! she got me laughing on several chapters, she's quite amazing, a great sense of humor, and she speaks sarcasm fluently.
Her relationship with her twin sister was quite intriguing to me, they were identical in the looks, yet their personalities couldn't have been more different. they picked fight with each others, and God they were funny together
Also Colleen, discussed a very important problem, Syria, and what's going on there. i bet a lot of those who live in USA, or Europe, know nothing about how this country is suffering! I was fascinated by how smoothly she discussed their problem, and got readers to know about Syrian people, without getting too deep into politics and taking sides.
"Don't make your presence known. Make your absence felt." 
DO YOU GUYS READ ROMANCE? HAVE YOU READ THIS ONE? OR ANY OF COLLEEN'S BOOKS? LET ME KNOW, lOVIES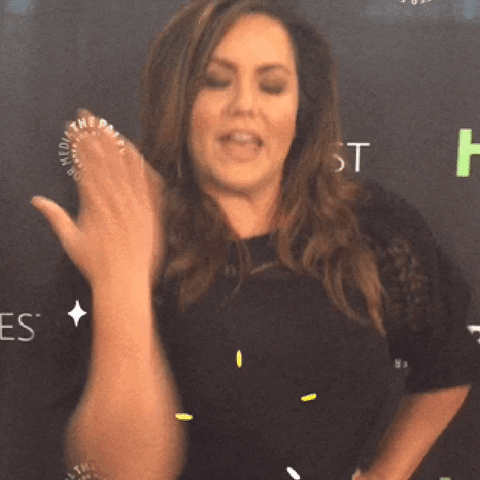 " It annoys me when people try to convince other people that their anger or stress isn't warranted if someone else in the world is worse than them, it's bullshit. Your emotions and reactions are valid, Merit. Don't let anyone tell you any different, you're the only one who feels them."