Here am i again, so as some of you may have noticed, i don't usually do those bookish tags or the award posts.
yep
i didn't
Until this cute little Monster THE WITHERING    Came into my useless life, and being her usually, noisy, chatty self; She wants me to do those award thingies, so humm. yep that's it, no deep shit or anything.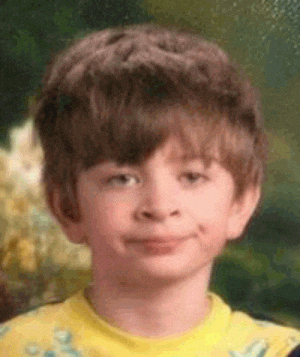 So in order to Accept this AWARD,i Gotta answer a few Questions asked by the one (and only ) who NOMINATED ME, xo.
What fascinates you the most about the dark?
Err, What kind of question is that? but Indeed, Rain, i do love the dark, i love to sleep in the dark, so i gotta love it, yeah? and when i say dark, i mean peach BLACK NOT A SINGLE HOLE ON SUN OR EVEN A NOTIFICATION LIGHT.
lmao i sound like a bat.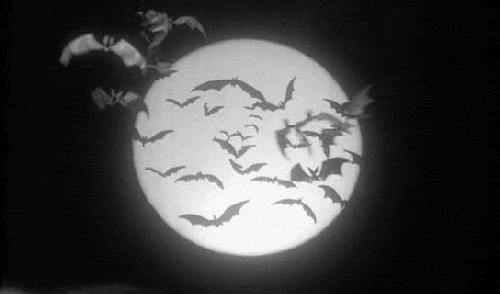 Who inspires your inner serial-killer?
TO BE HONEST. I dont need anyone to inspire my inner seriel-killer. im EVIL BY NATURE. *an evil laugh*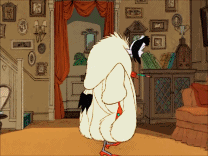 What if stars were listening to ALL THAT YOU HAVE TO SAY? What will you tell them?
Why the hell didn't you answer when i poured my heart out to you, STARS? HUH? WHYYYYY
 You know that feeling you get like THE WHOLE WORLD IS YOUR OYSTER? Yeah, when did you last felt that way?
When i get contacted by and AUTHOR! IT'S THE BEST FEELING IN THE WHOLE WIDE WORLD! ❤ The last time was when i got contacted by Annie woods
Dragons are the most majestic creatures that ever crawled on eart

h (YEAH, I AM ASSUMING THEY ARE REAL. DEAL WITH IT) What if you had one? Who would you incinerate?
Dragons, really? I had to google this incinerate word.
I think i will INCINERATE (YEP I KNOW THE MEANING NOW) QUEEN LEVANAAAAAA (THE LUNAR CHRONICLES)
Are you afraid of falling in love?
OF COURSE I AM.
WAIT
WHAT
WHAT'S LOVE?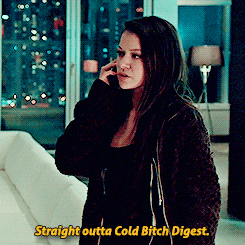 NOW I NOMINATE
MY QUESTIONS:
XO   THE BOOK THAT CHANGED YOUR WHOLE LIFE?
XO   WHAT SONG ARE YOU LISTENING TO  THESE DAYS, ON REPEAT?
XO   IF YOU COULD GO BACK IN TIME AND ERASE ONE MISTAKE WHAT WOULD THAT BE?
XO   WHO IS YOUR CURRENT BOOK-BOYFRIEND?
XO   WOULD YOU RATHER ALWAYS TALK IN RHYTHMS OR SING EVERY TIME YOU TRY TO TALK?
XO WOULD YOU RATHER NEVER SWEAT AGAIN, OR NEVER FEEL COLD AGAIN?
FEEL FREE TO JUST ANSWER THE QUESTION IN THE COMMENTS IF YOU'RE TOO LAZY TO POST THEM, XOXO
SEE YA