SOOOOOOOO
How are youu, great people? Hope you are having a marvelous bookish day just like Gj Seth! WHO JUST GOT HIS BOOK COVER REVEALEDD!!
So dreamy , huh?

THIS BEAUTIFUL cover is designed by Swadoca Media
so what about this book?
HERE'S THE SYNOPSIS:
At eight years old, Seth celebrates as he watches his father get arrested. An event that he believes will bring his family closer together. But what happens next, will be some of the most challenging times of his life. With his family even more torn apart, he becomes the target of severe emotional and mental abuse. Feeling lost, and full of anger, he seeks refuge in drugs and unhealthy relationships as he struggles with abuse, depression, suicidal thoughts, and homelessness. Bubbles captures the transition of a boy to a young man as he moves forward on a journey that tests his will-power, strengthens him, and teaches him that he has the ability to choose, at any given moment, whatever life he desires.
ABOUT THE AUTHOR:
GJ Seth is a first-time author living in New Jersey. He is passionate about helping people see their lives with a different perspective through his writing and his unique approach to life. Writing has given him the ability to connect with a much larger audience than he has ever imagined, and he looks forward to connecting with, and writing even more books in the future
Follow him on INSTAGRAM, FACEBOOK, TWITTER.
The release day will be on November 1st.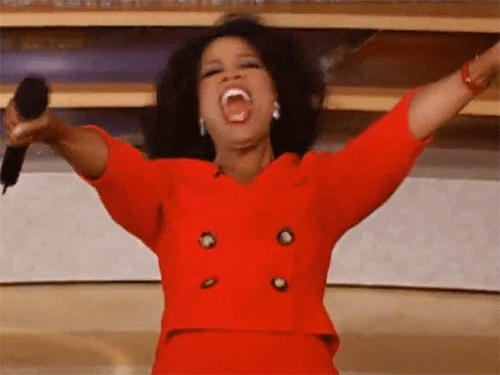 see you later, lovies XO