Start with me by J SAMAN. IS RELEASED TODAYYYY!!! DYUFVEBCUICB THIS BOOK IS SO BEAUTIFUL !
ADD ON GOODREADS, AMAZON. (the book is on sale! only 0.99$)
AND ENTER HER AMAZING GIVEAWAY, TO WIN A SIGNED COPY OF HER BOOK ALONG WITH A FIRE TABLET!!!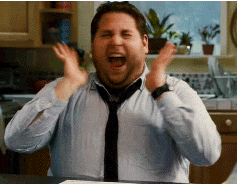 okay okay, let's talk more about this book, SHALL WE?
Okay so basically this book is book 3 in START AGAIN SERIES,but
but
but
it can be read as a standalone, how cool is that?
So i met Julie, the Author in a  Review group on fb, 2 or 3 months ago. AND since then, we talk from time to time, mainly it's me FANGIRLING over her books, and she's like the best, and the most adorable AUTHOR EVEEEER. she always keeps up with me, so that gotta be a plus, right?
So BOOK 1 in the series,: START AGAIN( still my favorite book in the series, and in the whole wide world), talks about Ryan and Kate. I linked my review..
BOOK 2: START OVER, It's about Luke and Ivy. Luke is Ryan's bestfriend, and Ivy is Kate's friend too. so you see? the second book involve Ryan and Kate, (the hero and heroine in book 1) so IT'S SO MUCH FUNNNN!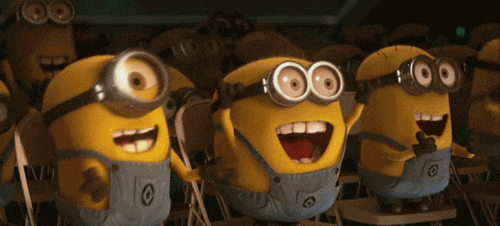 BOOK 3: START WITH ME IS about Kyle and Claire. Kyle is Ryan's brother. SO YEAH THIS BOOK INVOLVES THE 6 OF THEM * WINK WINK*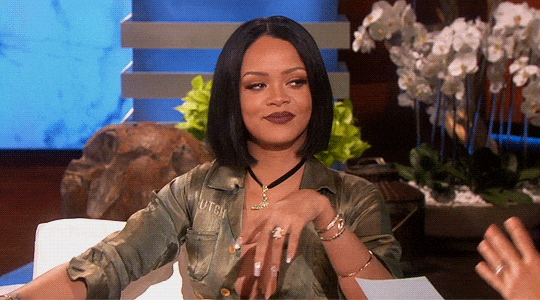 Okay so maybe i'm feeling too chatty today. here's the SYNOPSIS, PEOPLE:
Claire 
No relationships. No falling in love. 
Those are my rules. Simple. Easy. Uncomplicated. 
Then Kyle Grant walks into my life and tries to mess all that up with his GQ looks and irresistible charm. 
He's everything I want. 
But can never have. 
Kyle 
The first moment I laid eyes on Claire Sullivan, I knew she was different. 
Then reality hit me. She's my brother's assistant. She lives in Seattle and I live in New York. 
As if that wasn't enough, she reminds me with annoying frequency that she doesn't do relationships. 
But I don't care. I want her. Now I just have to convince her to be mine. 
Also Julie, did put together A PLAYLIST, for the book! check it out here on YOUTUBE
ANNNNDD ALSO, I did a little photo session, for the GORGEOUS cover. i just had to do it! i had to!!
*flying away*