I have been nominated 3 times before, i didn't even know what to do? i mean, i got nominated, NOW WHAT?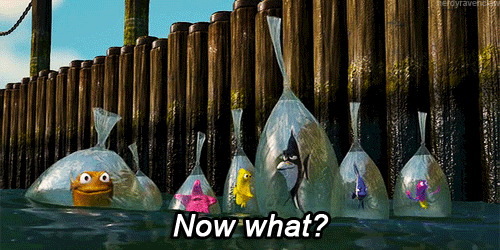 BUT….
As someone really close to me now, Nominated me, and just kept telling me that i have to post about it.
humm and yeah there's that i didn't post since the start of October.
SO, HUMM, I Thought that giving this award thingy a shot, won't be too bad, eh?
yeah so i made this pic with the Award name, nothing fancy, hehe!
SO
First things first! i gotta thank RAIN, the awesome Blogger! she is one of the funniest, kindest, etc, people ive known from the bookish society. not just because she's my new bestie, but she really really, is awesome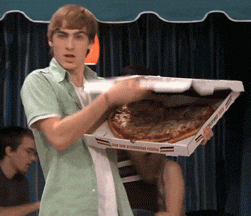 SO, How i started blogging?
humm, yeah about that.
the first step i took, was starting my own bookstagram! it just happened, tbh, i kept following other bookstagrammers, and just looking, well more like drolling while looking, at their absolutely beautifulbookish pics, and i just to start my own, youknow?
so from there, i started looking up, how to review books, and how to be a professional book reviewer, and i just couldn't settle down, for just reviewing on Goodreads!
I HAD TO HAVE MY WON SPACE TO TALK , TALK, AND TALK ABOUT BOOKS WITH OTHER BOOKWORMS LIKE ME, DIG?
TWO PIECES OF ADVICE TO NEW BLOGGER?
Humm, lemme see. well checking other people's post, and engaging with them on comments, really helps ! those people will definitely do the same with you!
also.., try to keep your posts, short?  not too short, obv you gotta write what's on your mind, but not too long that it becomes boring, yeah? i mean if there's something i've learned from my 4 months of blogging, is that not all the people read what they like, especially if it was a long post..
I NOMINATE ❤
Here are the rules for your reference:

– Thank the blogger who nominated you and provide a link to their blog.
– Write a post to show your award.
– Give a brief story of how your blog started.
– Give two pieces of advice to new bloggers.
– Select 15 other bloggers you want to give this award to.
– Comment on each blog and let them know you have nominated them and provide the link to the post you created.