Book Title:  Jennifer Brown's Jouney
Author:   Angie Langley
Self Published
Page Numbers: 412 pages
Published: May 17th 2017
Genres: Woman Fiction, Chick-lit, Comedy
Format: Kindle Edition
My Ranting: 4.5 STARS.
"God, love is shit! You think you've cracked it, found someone, then it's snatched away. Life moves on but you don't. It looked like my own Prince Charming was turning into an ugly frog." 
Jennifer Brown's Journeywas such a fun read! I was LMFAO half the time!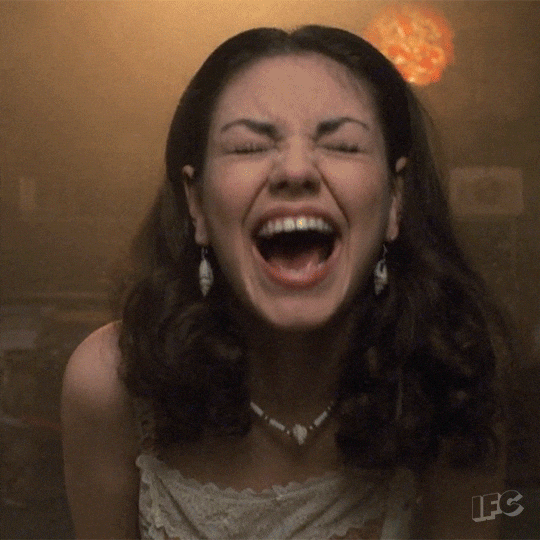 It's a perfect read for Sophie Kinsella's Fans 😉

"At work, cubicle three in the ladies' cloakroom had become my retreat. There, I could hide away and silently sob whenever I needed to. I'd started to say hello to the door. God. I was turning into my mother. " 
Jennifer had everything mapped out, with her Boyfriend, Bestfriend, and amazing Boss. Being a thirty something woman, wasn't even a problem. But after losing every constant in her life; she in a desperate need for a change, so she takes the first chance for a complete change, New Job, New home, leaving everything behind; she makes the best of it. You would never guess how her life turned out this way.
The story is about Betrayal, Love, Hate, and learning to find our own happiness. And between all of that, you will laugh you're a** off, Jennifer have the funniest sense of Humor.

From my bedroom window, I hadn't noticed his earring and the Motörhead tattoo on his forearm. He looked like the kind of guy who, if a bomb went off in his watering can, would raise one eyebrow and say, 'Well, that was close.'
 I Loved Jennifer Brown, like so much! She's so Funny and strong! The story takes us Right from being weak ,needy, to being strong, Sassy, and absolutely independent at the end of the book.
With Every move, Jennifer make, she encounter new characters, and God every single one of them is so funny and have this charisma? That makes me eager to know more about him/her.
I don't wanna spoil anything but I wasn't only reading about Jennifer, I as reading about her and her friends, and her boss( more than one), and I fell in love with every single one of them.
Angie's writing is so easy to keep up with, she makes everything, and I mean everything so funny. Even if it's one of those intense moments in the book, you will find yourself smiling through it all.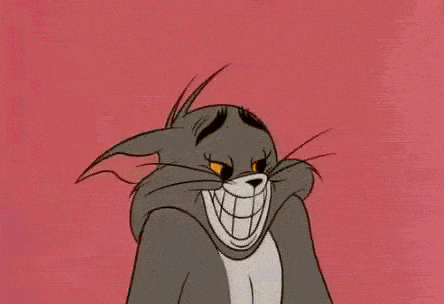 the only down point that got me giving this book 4.5 stars instead of 5. Is the Lack of Romance. For a Romance Junkie like Me. Romance is a Must in every book I read. So yeah.
Humm don't roll your eyes on me.
I SEE YOU.
"to be in charge. To be the wise owl. The comforter. I felt I'd moved beyond that. Gained my own wisdom. Found comfort in my own company. In just being me. The long healing process was at an end, hastened by these few days of sunshine and blissful solitude." 
And you guys, what you currently Reading ? * wink* *wink*