"Because there are no guarantees.
No promises on time.
There is only this moment.
And this moment now belongs to me." 
As I said before, J. SAMAN is one of my fav authors, cause you know, she never, like never fails me make me fall in love with her.

and yup that's actually us talking, I just always go fan-girl over her books with her and she's always there for me. I swear she's the sweetest author i've ever met 🙂
/5
Start with me is the third book of Start again series. Each one of these books can be read as a standalone. Start again talks about Ryan and Kate; Start over talks about Luke and Ivy; Start with me talks about Kyle and Claire.
you can check my review for Start Again and Start Over XO
These six, are the definition of friendship, family and love beyond words. I felt so much love reading about each one of them. And I actually I wait all day for the moment that I can pick up my book and dive in with them and feel all their emotions. It was intense, moving!
We all read about the bad boy who won't settle down because he's fighting his own demons, eh?
Well this one the girl Is the player. LOL! Claire is the definition of fun, she's crazy and give no shit about people's opinion. She has no filter over her mouth, so every time she talks, im dying of laughter.
"I feel like one of those cartoon characters helplessly following the scent of something yummy when I'm near him."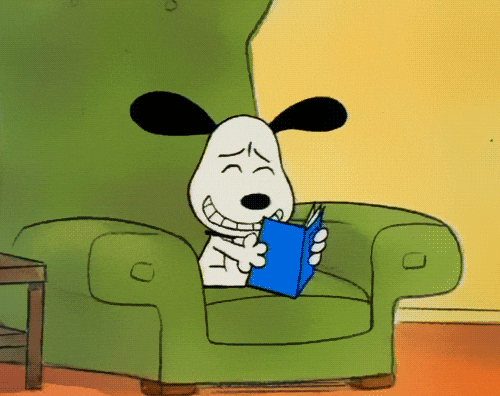 Kyle, the sexy lawyer, who lives in New York. He really can't be with Claire, for a starter she don't do relationships, does she?
He was so freakin handsome and sexy, that Kate and Ivy were drowling over him, like OMG? (kate
and Ivy are taken, so you get where im going?
"He pushes off the wall with his foot, standing tall and gorgeous over me. My eyes glide up until they meet his and for the life of me, I can't stop my smile. Neither can he. So, we stand there, smiling at each other with high school giddiness mixed with very grownup lust swimming between us." 
The book doesn't talk about a short period of their life. It takes us to a lot of scenes and periods of their life, so you can see the characters' development and how life changes them. Julie writes this scenes so smoothly that leaves you wanting an Epilogue to the Epilogue.
""It's nothing. It's fine." Ryan spins back around, walks the three steps to the marble counter and downs half my glass of wine. Yeah. Sure. Nothing. And if I continue to eat cherry Danish for breakfast every morning, my ass won't spread" 
And HEV guys!! Yeah her books always have HEV. So her books are like super good, with sexy alpha males, and a perfect ending. Can anything get better? What does a bookworm wants more than that? NOTHING. This is the ABSOLUTE SATISFACTION, GUYS!
"It's one of those laughs that light up her whole face, and you can't help but join in because it's just that infectious."