Hello my lovely, absolutely lovely followers XO.
EidMubarak to everyone celebrating these beautiful days. there's so much positivity in the atmosphere, I just love our peaceful Eid xx.
this month, I had a training in a bank. And let me tell you, it was so boring I finished 8 books there. can you imagine? I didn't even read at home. I just read there. haaah you can imagine how boring it was, eh?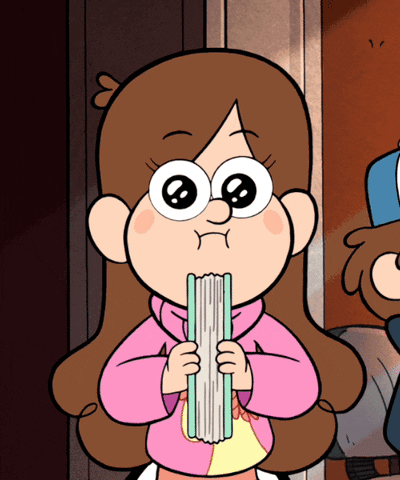 anyways it was a nice month I guess, the highlight of the Month is my last read, is Feel Me Fall by James Morris. it was a Suspense and im so not over how good it was!
and the worst read was Tackling Lauren by J. J. Marstead, I hated how unprofessional it was written.
so here are my pile of August:
Feel Me Fall by James Morris,
/5
The Hidden Legacy by Christine Rees 
/5
Finding Audrey By Sophie Kinsella
/5
Match me if you can by Michele Gorman
/5
Tackling Lauren by J. J. Marstead
/5
No regrets by Vivian Ward
/5
Red Queen by Victoria Aveyard
/5
Too late by Colleen Hoover
/5
and the last one is
And I am currently reading A monster Call by Patrick Ness, I've heard so many great things about the book, on how emotional will get while reading it, im halfway through and I can't seem to feel anything :D. anyways I will finish in an hour or so, it will still be August. Hahaha how
wasy your reading this month, babies? i hope it was a good one for you.