"Love begins when you stay up all hours, your mind spinning at a single comment, a mere and open ended nothing. Love takes you by the heart and holds you tight, never loosening its grip."
A week ago, I got contacted by Nadia Haitham, the Author, the beautiful Author XO.
Nadia is a 15 years old, writer. She mostly writes on Wattpad.; that's where her book is available for now! And hopefully it will be published really soon ❤
Anyways guys, she asked me to review her book and as you know guys, I'm incapable of saying No to books, so I Agreed, obv.
And let me tell you, it was one of the smartest decision I took.
the Book is about a Teenager, Erica Stewart, she's 14 years, and she's writing in her diary about her first crush.
the book is so good!. Nadia's writing is really beautiful and amazing giving her age. and God! it was really hard choosing Quotes to use in this review, cause i had a favorite in every chapter; Literally speaking.
"I don't even know what love really is, and maybe i never will. All I know is that there are some smiles that you never get tired of seeing, and some hands you don't ever want to let go and some absences that hurt way too much to ignore."
She's writing with all her squeaky emotions, intense feelings. You know how beautiful is the first time you have a crush, yeah? Well, Nadia will take you back to every little detail you felt, cheesy, dreamy and beautiful. I felt like I was back to my school, literally it took me 6 years back. and guess what I loved it!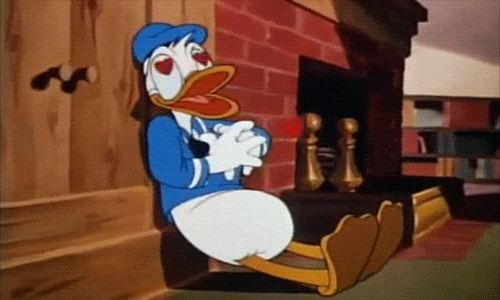 So the characters:
I fell in love with Erica, right away; I could totally relate to her. she was just so close to my old self, all confused and feeling too much on her own. she didn't know what to do with those new feelings. what was happening to her?
"At 00:00, she left. but unlike Cindrella, she didn't leave a single thing behind."
Okay, so obv I hated her crush, he broke Erica's heart, and it hurt me as if it was my own. hahaha yeah, i was into the story that much.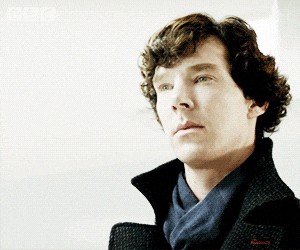 I felt as if i was with Erica every day, School, outings, birthday parties, even chatting . being in her little, innocent mind was really fun; i Honestly loved this book !
" That's because emotions aren't like rocks that you can drop and throw. They're more like drops of water that need to run through you. So, I've learned to not let it go but let it flow"
so if you guys wanna read this beautiful book;  check it out here XO