I absolutely loved this one; I may as well just admit that J. SAMAN is one of my favorite authors.
Her writing is so moving that got me consumed in the story from the very first page.
This book is the second book in Start again series, but it talks about a different couple; and guess what guys? There are no repeated scenes ! I was afraid at first that there are repeated scenes from  different respectives; and let me tell you, I absolutely hate to read anything twice; but there wasn't!
Ivy and Luke's story start right after Ryan and Kate's ( the couple from book 1)
Hey Romance junkies! This one is perfect for you XO.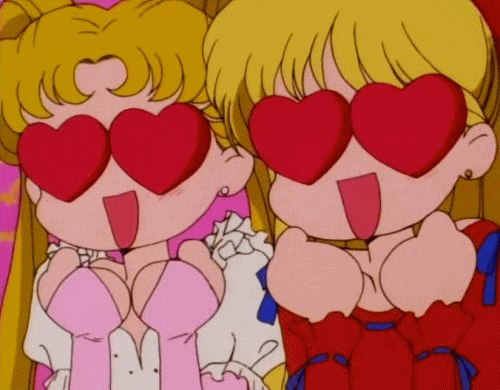 "His gaze turns soft, and for a moment, I'm completely swept away with the promise in those eyes. There's nothing dirty, heated or sinister in them. They're warm and enticing and so bloody sincere that I'm finding it hard to look away, let alone breathe."
My summery:
Ivy green was all about playing by the rules; she worked very hard to get to her position in SEATTLE hospital as a children doctor; until she met Luke Walker in an engagement party. Rules? What rules? She broke the rule once 10 years ago, but now, she's changed, and it doesn't matter anyways, she's living Seattle in a month so she's not gonna get attached to anyone specially not Luke, right ? yeah we will see about that Ivy, darlin' 😉
Luke is quite something here, he's the whole package, dangerous, secretive, and hot AF. But when it comes to Ivy Green , the women of his dreams, he can't seem to keep himself away from her. Even when being with her, does put her life in danger.
Okay I can't compare this one to book 1, because it's my favorite and I think it will remain my fav for a little longer. But this book has its own magic.
Ivy and her absolutely amazing accent that gets think when she's drunk or nervous, OMG she got me laughing out loud.
But most importantly her mentality was really close to me I can totally relate. How she analyzes things and takes a decision, she's just so me hahaha.
And Luke, well humm I don't know what to say honestly but I just dig this whole, nerd-hot-rich man, so yeah I liked him a lot, but not as much as Ryan yeah im that obsessed.
"Luke is unimaginable. And it's not just his talented tongue or the way he looks at me like I'm the most beautiful woman he's ever seen—though neither of those hurt his cause. No, it's the way he makes me feel free when I have been hiding. Awake instead of dormant. Fearless instead of petrified. Ceaseless instead of temporary."
They are so beautifully in love, I just loved reading their story.
" "You feel it too, don't you?" I don't have to ask her what she's talking about. I felt it the moment I grabbed her wrist to stop her from leaving. I felt it the moment I saw her hair fly by my face, and before "that when I noticed her walking across campus. She's different and we could be something different together. Something astounding. Something you encounter once in a lifetime, if that. It's been five minutes and I can already tell that."