WOAH!!
Tina Saxon you just swept off my feet!
I didn't expect to fall in love with this book this much.
There are books that have a slow start, it takes you time to dive into the story, but damn! This one is the complete opposite, I was consumed from the very first chapter, I couldn't just put it down.
"The initial drop takes my breath away. Literally. I have to take deep breaths through my nose to steady my breathing. After a few seconds of shock, I feel like I'm flying, not falling. It's surreal. Looking out and seeing the world below brings a sense of calm from deep down. I soak it all in, trying to bottle up this feeling inside for later. I never want it to end."
My summary:
Addison had some unfortunate events in her life, and maybe the biggest one was that she witnessed the murder of her mother! And now, being on a mission to find her mother's killer; fate led her to meet him. He wasn't on her plan, and yet fate wasn't done with her life. So yeah, I couldn't agree more with the title, Fate definitely hates her!
"She's going to freak out, probably tell me that fate brought us back together. She believes in all that fairytale crap. My life is far from a fairytale. Fate hates me. She dangles things within reach, tempting me, only to pull it back and say "fuck you."
The chemistry between Addison and Jett was so steamy! God, It kept alive; they were on fire!!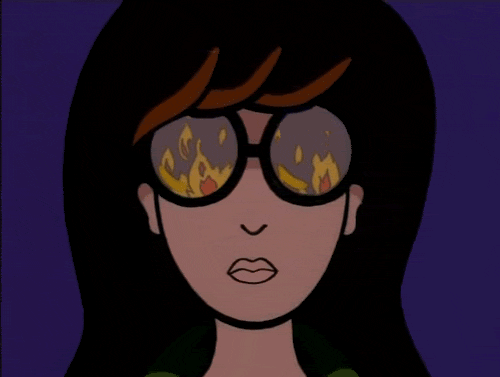 He's the perfect book-boyfriend any bookworm can ask for, can't I just bring him into my life? like pleaseeee?
"The door opens and a man walks in. I quickly glance to the door. Holy. Shit. I don't think I've ever seen a more beautiful man in my life. He's around six foot two and pure muscle. He's wearing a black T-shirt that fits his wide chest like a glove. The muscles on his arms bulge, making the sleeves fit tightly around his arms. Moving down, his dark jeans fit like they were made for him and only him. I've read books where they refer to a guy as an Adonis and I never got it, but there isn't another word for this perfect male specimen."
I really loved Addison and her toughness, and stubbornness. Her friendship with Syd was really special, it reminds me of my bestie and I.
The suspense and the action were the perfect amounts that I needed. Tina Saxon, you did a marvelous job writing this masterpiece!
And don't get me started on the cliffhanger! OMG, it was cruel, hahaha, I was like "what? NOOO, THAT DID NOT JUST HAPPEN"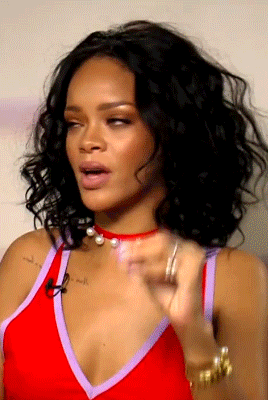 The whole book is a must read, and seriously I need to start the second book immediately
the beautiful author
TINA SAXON
Tina Saxon lives in Dallas, Texas, with her husband and two kids. She's not afraid to try new things because it's outside the box of typical housewife. CEO of her home is by far the most rewarding job she has ever had. Her jobs include, but are not limited to, seamstress, carpenter, craft extraordinaire, PTA President, chauffeur, dance mom, mediator—of mentioned kids—and author. Once upon a time she was a Financial Analyst but traded budgets and forecasts in for diapers and bottles. The former was definitely easier but the latter more fulfilling.
Tina's love for reading surged into her passion for writing. Wanting to bring the reader an intriguing story that's hard to put down with steamy love scenes that heat you up, she's always thinking of the perfect way to take you down that path.
Fate Hates is book one of the Twist of Fate series. Continue on Addison's journey to prove that Fate isn't always a bitch. Fate Heals is book two coming out in June 2017, following Fate Loves coming out in July 2017.
Follow her on Facebook: here