5 BILLIONS STARS!!
Guys, I was this close!! This close to having a heart attack!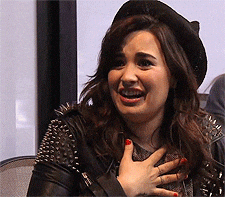 How is it even possible that something this beautiful and brilliant was written two years ago, and I just didn't know about it? How? It's not fair!
"To the stars who listen— and the dreams that are answered."
My summery:
Hunted by Armantha's ghost, and the three aweful months she spent under the mountain, Feyre tries to get past all this, after returning to her home, the Spring court, with Tamlin. As she was brought from the dead by the seven high lords, she possesses great power within her, that need to be controlled and trained, but with her human hurt, it's a great challenge. And when a wicked, evil danger threatens the lands of Pyrthian,  our stubborn heroin, just  can't stand in the shadows without doing anything, can she?
OH MA GOD, you guys, when I read the reviews of this brilliant book, I thought that you were overreacting, that there isn't actually a book that good, but DAMN! There is. I finished this 624 pages in less than 2 days. I was so overwhelmed, because I know that there's something magical is going to blow my mind.
Usually, when I read a book, I always try to find a message to can fit into my life, that way I feel like I've actually gained something from reading, even if it's fantasy.
And with this book, I found a great one, I found that we deserve way better than we were given, that we can't just lower our standards because of anyone, even if this person is TAMLIN!, haha ! I loved him so much in ACOTAR, but god! I was shocked, I wanted to kill him with my claws, ( yes I grew claws while reading about this magnificent world)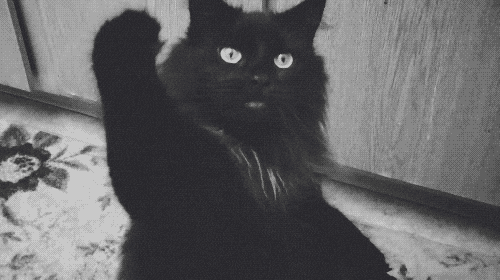 "And I realized—I realized how badly I'd been treated before, if my standards had become so low. If the freedom I'd been granted felt like a privilege and not an inherent right."
Rhys, Rhys, Rhys…. Is there even actual words that can describe him?,, And wings!! Can he get more perfect?
And don't get me started on the men in the court of dreams, *sighs*
"The Court of Dreams.

The people who knew that there was a price, and one worth paying, for that dream. The bastard- born warriors, the Illyrian half breed, the monster trapped in a beautiful body, the dreamer born into a court of nightmares…And the huntress with an artist's soul."
I won't be spoiling the book when I say how much I absolutely love Rhys and Feyre, right? I mean come on, the whole world talks about them and how deep their feelings are. The whole idea of the bond was fascinating, I absolutely adored their scenes.
Okay , it's really hard to express what I feel without spoiling the book.
"I was burning through books every day – stories about people and places I'd never heard of. They were perhaps the only thing that kept me from teetering into utter despair."